For over five decades, the law office of Otto, Lorence & Wiederstein, P.L.L.C., and its principal forebearers, has been providing a broad range of legal services to its individual, business, and institutional clients in southwest Iowa. Our attorneys offer a broad general practice, including, but not limited to, civil litigation, estate planning and probate, real estate, divorce & custody, adoption, criminal defense, commercial and business law, and personal injury, among other areas of the law.

Contact our office today and one of our attorneys will share with you what we can do to meet your legal needs.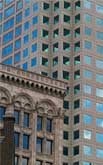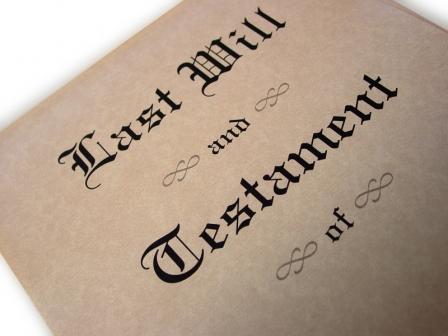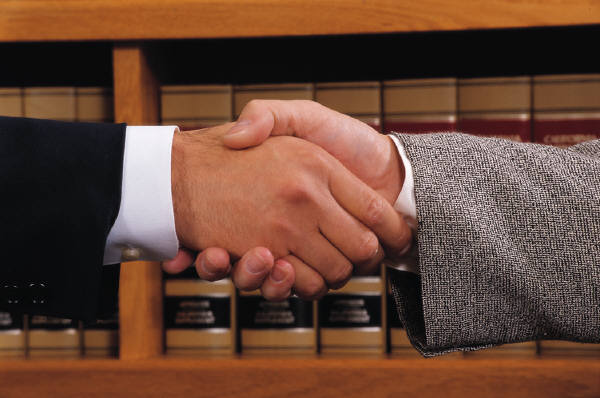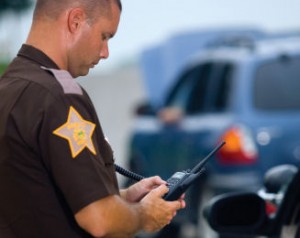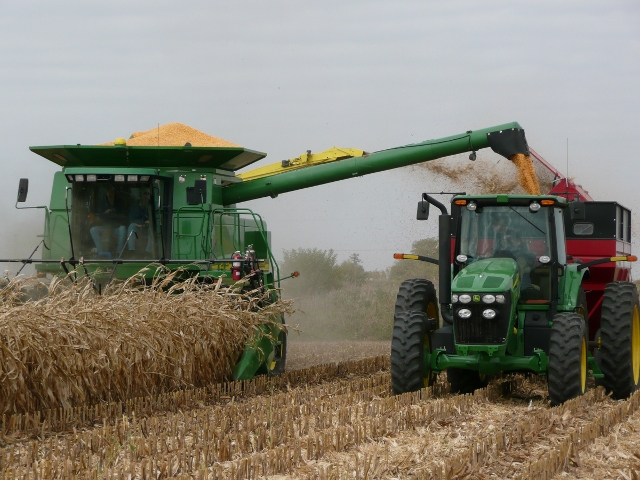 IOWA GENERAL PRACTICE ATTORNEYS

Atlantic, Iowa Attorneys offering a broad general practice, including, but not limited to, probate and estate planning, criminal law, divorce/custody/family law, guardianships/conservatorships, termination of parental rights, adoption, juvenile law, business and commercial law, motor vehicle accidents, personal injury, and real estate transactions and closings. Otto, Lorence & Wiederstein, P.L.L.C., lawyers serve and represent clients in Southwest and Western Iowa, including the cities of Atlantic, Anita, Griswold, Red Oak, Stanton, Villisca, Corning, Guthrie Center, Greenfield, Adair, Casey, Exira, Audubon, Manning, Elk Horn, Harlan, Avoca, Oakland, Treynor, Malvern, Council Bluffs, Shenandoah, Clarrinda, and Glenwood, and the communities that make up Guthrie, Adair, Adams, Union, Carroll, Crawford, Audubon, Shelby, Logan, Pottawattamie, Cass, Montgomery, Mills, Fremont, Page, and Taylor counties.

The determination of the need for legal services and the choice of a lawyer are extremely important decisions that should not be based solely upon advertisements or self-proclaimed expertise. A description or indication of limitation of practice does not mean that any agency or board has certified such lawyer as a specialist or expert in an indicated field of law practice, nor does it mean that such lawyers is necessarily any more expert or competent than any other lawyer. All potential clients are urged to make their own independent investigation and evaluation of any lawyer being considered.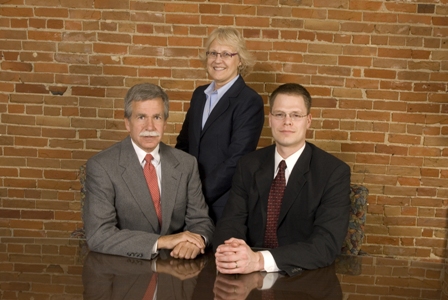 Contact Us Today

520 Chestnut St.

Atlantic, Iowa 50022

Phone: (712) 243-5406

Fax: (712) 243-5478

lawyers@southwestiowalaw.com

Seated (Left to Right): John Otto and David L. Wiederstein. Standing: Joanne (Jody) C. Lorence


The law firm of Otto, Lorence & Wiederstein, P.L.L.C., is located in Atlantic, Iowa. The City of Atlantic is conveniently located approximately halfway between the Council Bluffs/Omaha and Des Moines metropolitan areas. The law office of Otto, Lorence & Wiederstein, P.L.L.C., serves clients throughout the many communities in Southwest Iowa, such as Atlantic, Audubon, Red Oak, Harlan, Carroll, Denison, Glenwood, Council Bluffs, Shenandoah, Clarinda, and Corning.